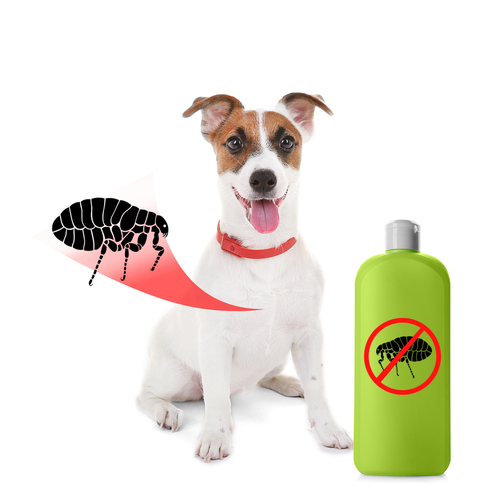 Protect Your Pets From Pesky Fleas
Schedule flea control services in Endicott, Johnson City & Binghamton, NY
Fleas attach themselves to outdoor pets. They can then catch a free ride into your home. Once fleas make their way into your house, they can be extremely difficult to get rid of.

Turn to Turf Grow for flea control services in the Endicott, Johnson City & Binghamton, NY areas. We use organic flea treatments to eradicate fleas from residential and commercial properties. Our organic flea treatments are safe to use around pets and children.

Get fast flea control services by calling 607-766-9136 right away.